PUSD Employment Recognition Awards
PUSD is seeking stakeholder feedback for Sage and Sand Virtual Academy's teaching platforms
Page Unified School District is currently reviewing Edgenuity-Pathblazer as a resource for Sage and Sand Virtual Academy. The resource is being considered for grades Kindergarten through Fifth grades. Stakeholders across the District and community can review and provide feedback during the 60-day review process.

Please join us in reviewing Edgenuity-Pathblazer as a possible resource for grades K-5 at Sage and Sand Virtual Academy. Below you will find information to access the demo accounts to see both the teacher and student views.
Click on or type in the school
:
pageusd-trial
Below are the demo codes for both teachers/students and the password.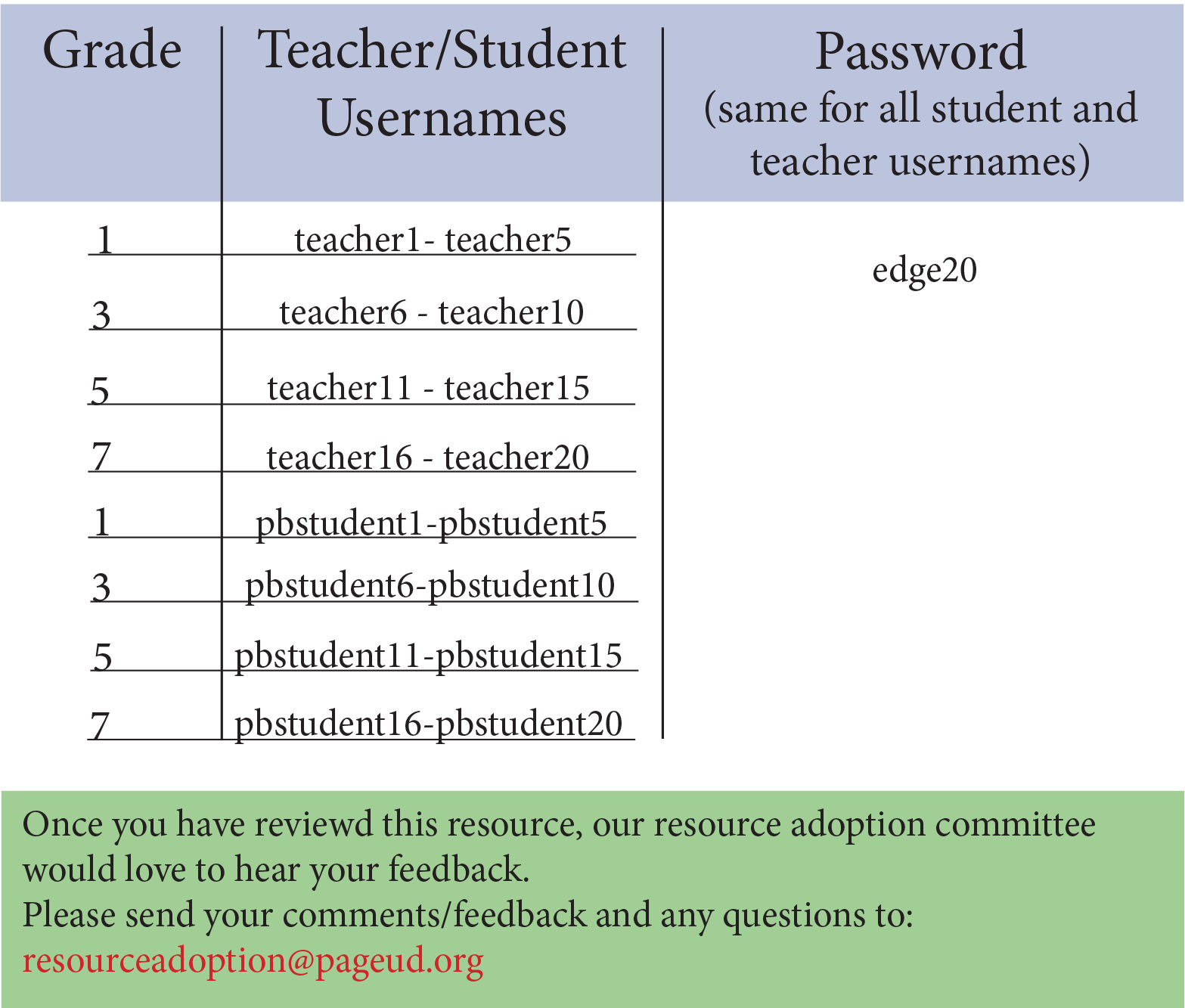 Click the link below to be taken to
thelearningoddysey.com
to review Edgenuity-Pathblazer.
Please send your comments, feedback and any questions to: resourceadoption@pageud.org
_________________________________________________________________________________________________________________________________________
What's going on in our school.

"We envision a school system where a variety of pathways to academic and career success are available for all students; where adults consistently work in a collaborative school culture to improve student learning; where all educators willingly accept responsibility for the academic success of each student; and where all students become independent life-long learners confident in their ability to succeed in a global society following high school graduation."